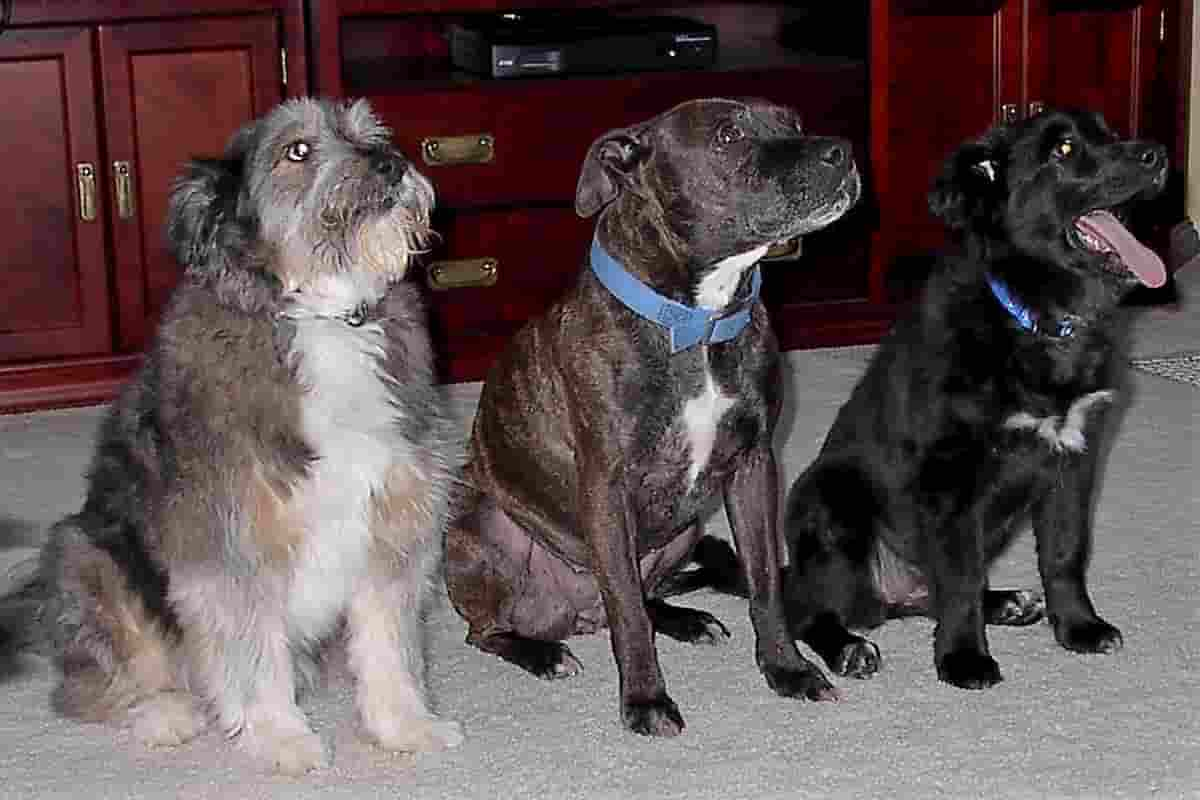 The idea of Sprockett's Doggy Day Camp (SDDC) has been created to support the growing number of people who realize that dogs are not just pets, they are a part of the family. They are individuals with unique personalities and those who are crated or isolated for extended periods are deprived of social interaction and can become destructive or depressed.
Today's busy lifestyles make it difficult to give them the attention, training, exercise, and mental stimulation necessary for happy and well-rounded lives. This is where Sprockett's Doggy Day Camp comes in!
At SDDC we will be committed to providing a healthy, fun, clean environment for your best friend during the day. We focus on a structured schedule that includes play times, nap time, and lots of new friends so that at the end of the day your dog is a happier, healthier, better-behaved member of the family. The dogs are split into energy and size appropriate groups so that you don't have to worry about your older dog being harassed by the young pups and your little dog being trampled by a Saint Bernard.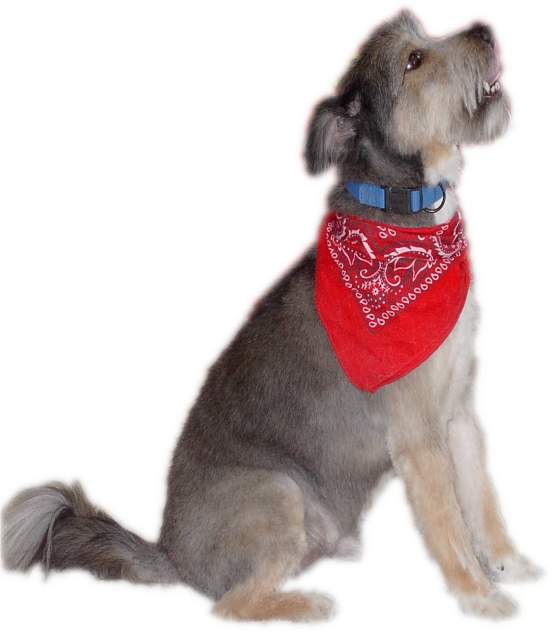 The name of Sprockett's Doggy Day Camp is in honour of the founder's first dog who passed away in October of 2010 at the age of 21.
Theresa first came across Sprockett in the summer of 1995 when she was attending Manitoba Pony Club Camp in Treherne, Manitoba. Sprockett was a stray hanging around the campground who took to following Theresa and her family dog Samantha around the town when they would go for bike rides. After sneaking him into her tent one night and having him rip a hole in it, her parents tried to explain to her that they already had a dog and she wouldn't be taking him home. After a lot of whining, crying, and bargaining, they finally came to the agreement that if she won a medal at the horse show at the end of camp, he was hers.
Mission accomplished! Sprockett was an awesome addition to the family and they did almost everything together. He had this way of seeming like a puppy right to the end and if you had met him before he passed, you would not have believed he was 21.
We miss you Sprockett!
Great place to leave your fur friend. After spending half day here, Coffee Sadangi was really tired when he got back home. This means that he was playing all day and got super tired.Staff is really friendly and helpful. They update their album with photos everyday. Do check that out.
Chinmaya S
Facebook East Review
September, 2019